Today Binance CZ said they could not acquire FTX.com.
How much did FTX.com leverage? It must be a lot, to the extent that even if CZ wants to save FTX, he couldn't. This is what CZ said earlier today:

$FTX crashed instantly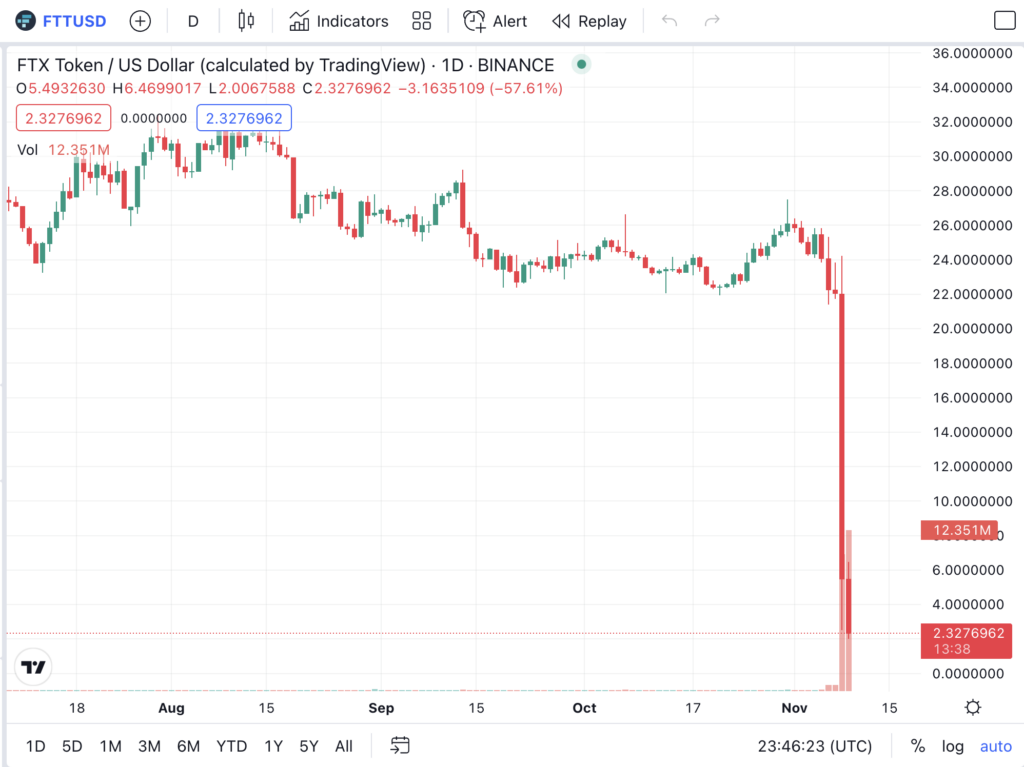 $SOL Solana also crashed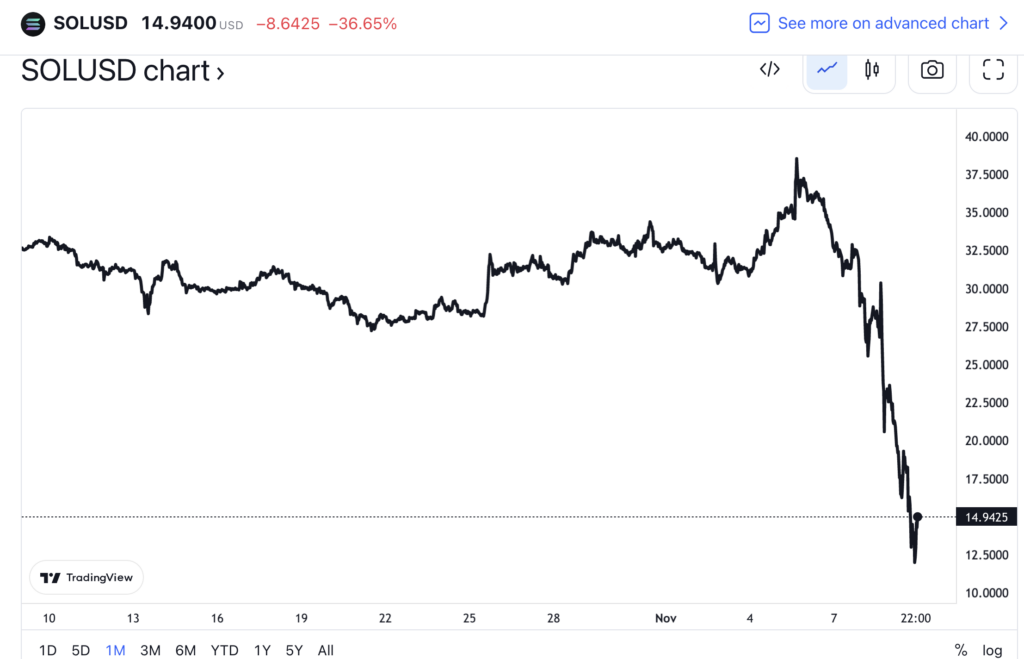 $BTC & $ETH Ethereum are brutally murdered too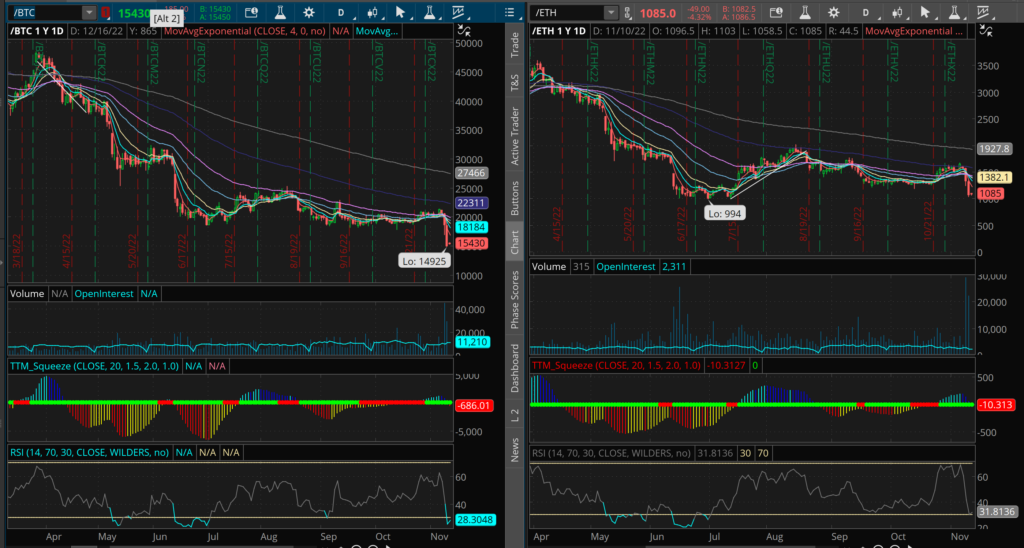 I hope you all are doing okay. If you plan to spend some cryptos on this crash, https://piggy.cards can help. We accept 26 different cryptos for 400+ branded gift cards in US and Canada.