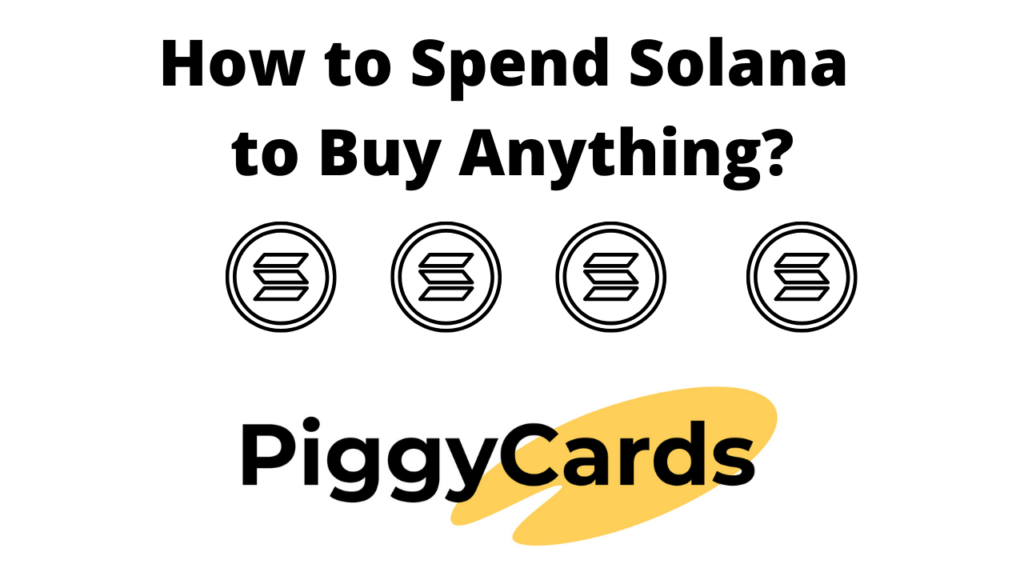 Since the FTX crisis, several exchanges have been suspending stable coins on Solana chains. On Nov 17, 2022, Binance announced it had temporarily suspended deposits of Tether (USDT) and major stablecoin USD Coin (USDC) on Solana's blockchain. On Nov 9, 2022, Crypto.com announced it would disable support for USDC and USDT on Solana.
If you have USDC & USDT on Solana chains and need to spend them, Piggy Cards are here to help. We accept Solana on Solana Chains to buy 400+ brands of gift cards. Simply convert your USDC/USDT on Solana chains into Solana on Solana Chains and follow the steps here How to Buy Gift Cards using Solana? to spend your Solana! If you have any questions, feel free to email us at support@piggy.cards for further assistance.

If you would like to check our customer reviews, here is the link to our Google Map reviews. Feel free to reach out at Twitter (@piggy_cards) or Reddit (r/piggycards) as well. We hope you do well and survive this crypto winter.
Best,
Piggy Cards Team