Written by Piggy Cards, where you can spend 26 different types of crypto, including Solana, Polygon, and Dogecoin, to buy 400+ brands of gift cards
1. Google Cloud is running a block-producing Solana validator to participate in and validate the network. The Solana price shoots up.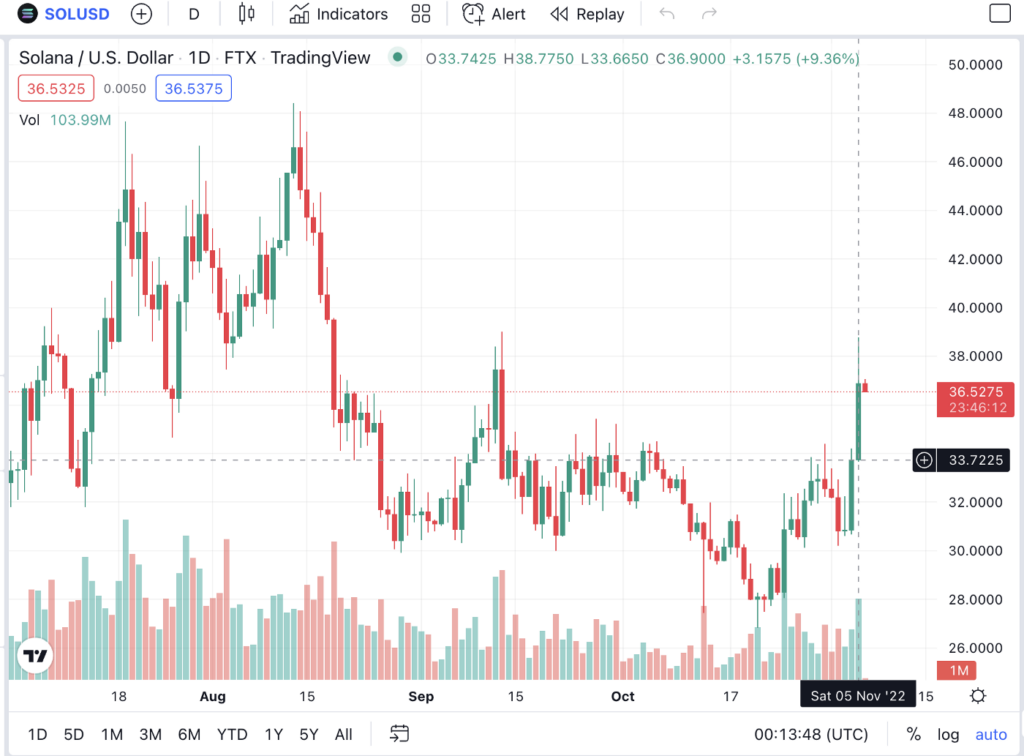 2. Polygon soars after its blockchain adoption by JPMorgan and Meta.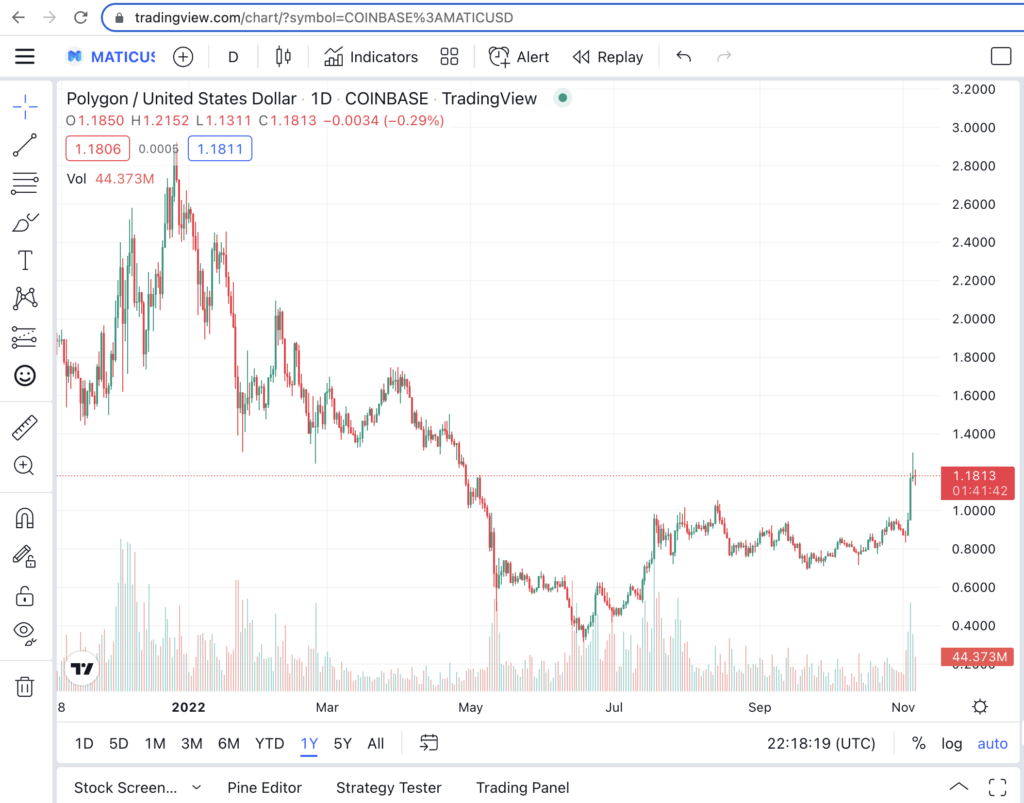 3. Dogecoin soars after Elon Musk acquired Twitter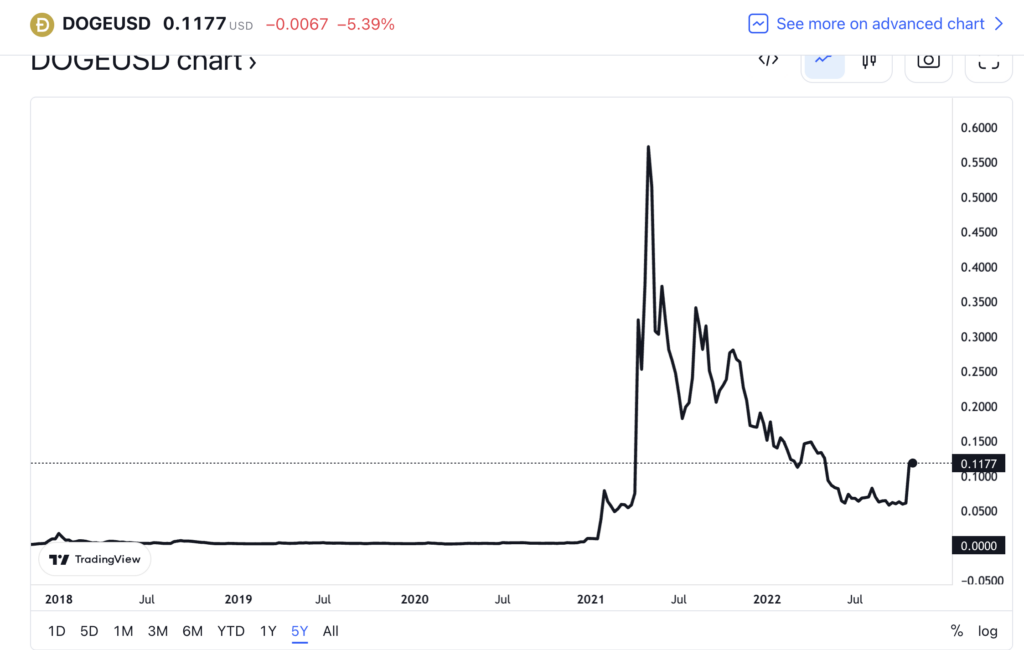 4. Fidelity Investments opened the waiting list for Fidelity Crypto, its crypto product aimed at retail customers. Fidelity Crypto will offer commission-free bitcoin and ether trading, but a spread of up to 1% will be charged.
Best,
Piggy Cards Team