This year, crypto markets have been surprisingly quiet, experiencing historic lows in bitcoin volatility. However, crypto adoption globally has been steadily increasing, extending beyond mere token trading. Fueled by institutional adoption, rampant inflation, prevalent peer-to-peer protocols, and business-friendly environments, new crypto centers and applications are emerging worldwide.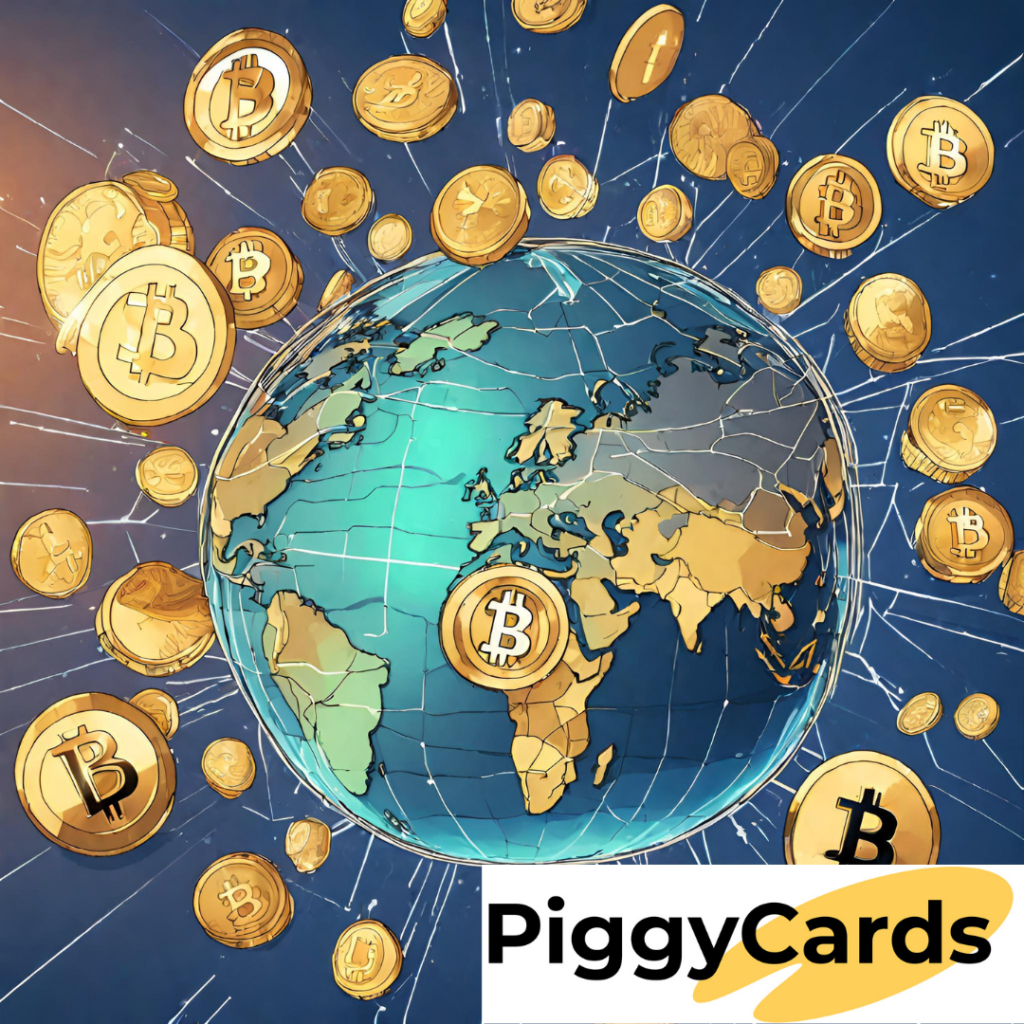 Let's quickly explore some of the noteworthy crypto hotspots globally:
Asia is rapidly asserting itself as the foremost region for crypto adoption on a global scale.
Being the largest and most populous continent, Asia is also witnessing the highest levels of crypto activity. India, topping this list, stands as the world's second-largest crypto market by "raw estimated transaction volume." Additionally, it ranks in the top five when it comes to utilizing lending protocols and smart contracts. In Thailand, approximately 12% of the population owns crypto, prompting the government to announce a blockchain technology and digital wallets-based airdrop valued at around $280 for citizens. Moreover, South Korea, known for its comprehensive global crypto regulations, is witnessing the emergence of blockchain gaming as a major industry.
Europe is surpassing the U.S., attracting investors in the process.
With Europe gearing up for the impending implementation of the groundbreaking Markets in Crypto-Assets Regulation (MiCA) legislation next year, a recent report suggests that investors increasingly perceive Europe as a more crypto-friendly market compared to the U.S. CoinShares reported that regulatory differences have led to contrasting investor behaviors. Just last week, investors withdrew approximately $14 million from U.S. crypto investment products, coinciding with European crypto products receiving inflows of about $16 million.
Europe's expanding regulatory framework has also seen the recent launch of the first "spot" bitcoin exchange-traded fund (ETF) in Amsterdam. In contrast, several major U.S.-based firms, including BlackRock, are still awaiting the SEC's decision on their similar product applications.
Sub-Saharan Africa
While being the world's smallest crypto economy by transaction volume, sub-Saharan Africa heavily relies on crypto for daily activities. This dependency has surged due to numerous countries grappling with rising inflation and weakening currencies, making bitcoin a crucial economic lifeline. Nearly 10% of the region's crypto transactions involve bitcoin, marking the highest rate globally. Additionally, residents are increasingly embracing stablecoins.
In Nigeria, despite the government's repeated attempts to curtail crypto, there was a 9% surge in crypto transaction volume to $56.7 billion between July 2022 and June 2023. This growth places Nigeria among the six countries in the top 50 that experienced an uptick in usage. Uganda also witnessed substantial growth, with transaction volume spiking by 245% to $1.6 billion.
Conclusion
Crypto operates seamlessly across borders, and regions and nations with clearly defined regulatory frameworks are better positioned to attract the crypto industry. As a significant 83% of major financial hubs are progressively moving towards regulatory clarity for crypto, U.S. policymakers face a significant challenge in catching up to ensure America can host and reap the benefits of the imminent wave of crypto innovation.
Spend cryptocurrencies in your daily life
Piggy Cards offers the crypto community a quick and safe way to buy gift cards with crypto. With 300+ gift cards to choose from, there are endless places where you can spend cryptocurrencies.
Come to Piggy.Cards to spend your cryptocurrencies in your daily life now!